The water is a wonderfulyl cooling during the sunny summer days and on a cool day swimming in the cold water is a boost for your immune system. Swimming is healthy for every age and the "must do" activity when you are on holiday in the Netherlands.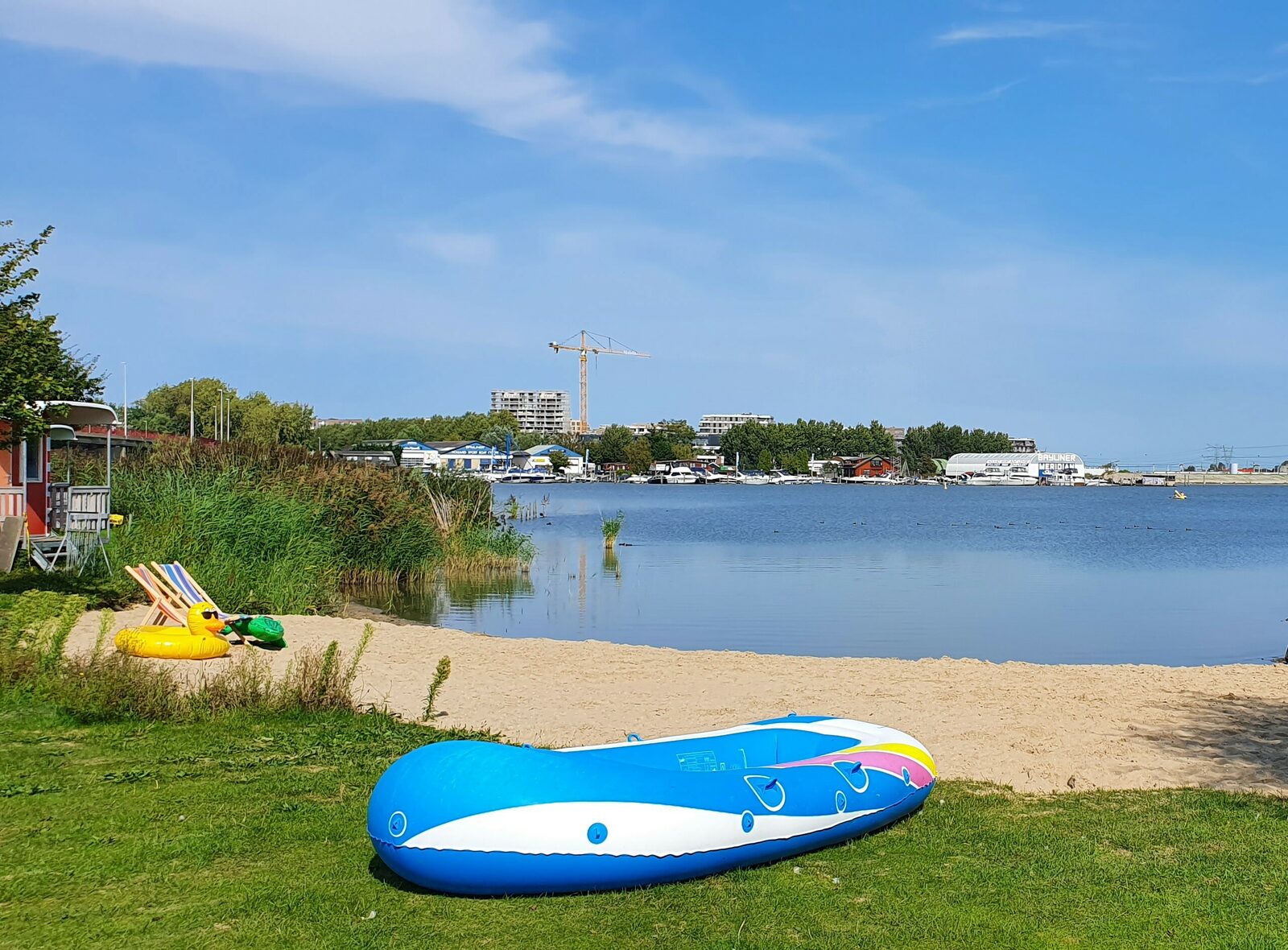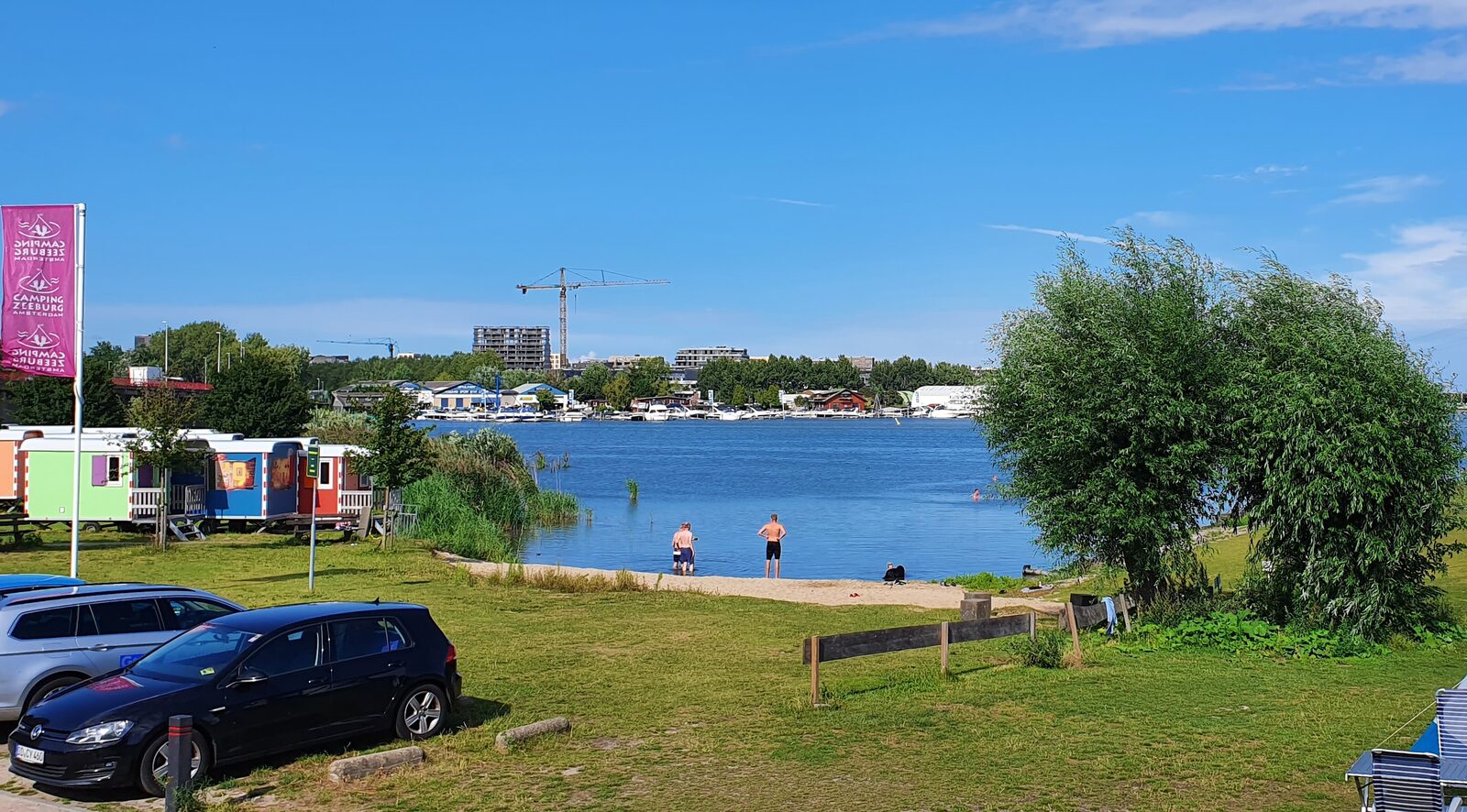 Run into the refreshing water of the IJmeer from our beach.
Benefits of swimming in cold water
Open water swimming in cold water is very good for you.
Ultimately, it strengthens your immune system. Your body is getting stronger. It has an anti-inflammatory effect and improves blood flow. There is an increase in endorphins and adrenaline. And the cold promotes serotonin production. Our happiness hormones. So it can be super enjoyable and it definitely has benefits.
Directly from the camping!
"Cold is in the mind"
For the real though ones!
And then take a nice shower!
"You don't have to be a fool to do cold water winter swimming, but it does make it a little bit easier"