Opening hours
Reserve Table
Café-restaurant Camping Zeeburg
Aruba? Curaçao? No, you're in the middle of Amsterdam. In an oasis full of green on a beautiful terrace. With a refreshing drink in front of you. And inside a kitchen that prepares nothing but good, fresh food. Relax, drink, party! Welcome to Café Restaurant Camping Zeeburg.
Have a drink
Lovely outside and yet in the city. The perfect combination to enjoy an early spring day. Or a sultry late summer evening. You will find us on our island at the green edge of the city, only 5 minutes by bike from IJburg or Amsterdam east. 
When you get hungry
Maybe you'll take a trip through the polders of Waterland. Or along dykes and fishing villages like Durgerdam, Uitdam and Monnickendam. Don't forget to refuel. After all those kilometres you will enjoy our terrace even more.
Space enough, just for you
Are you looking for a space for a special party? Invite your friends, family and colleagues for a splashing birthday party, a musical wedding party or a casual company dinner. Inside or outside, anything can be discussed. Together with you we can easily transform our café-restaurant into the perfect space for your party. With drinks, food and music. Can you picture it already? Read more about our rental possibilities.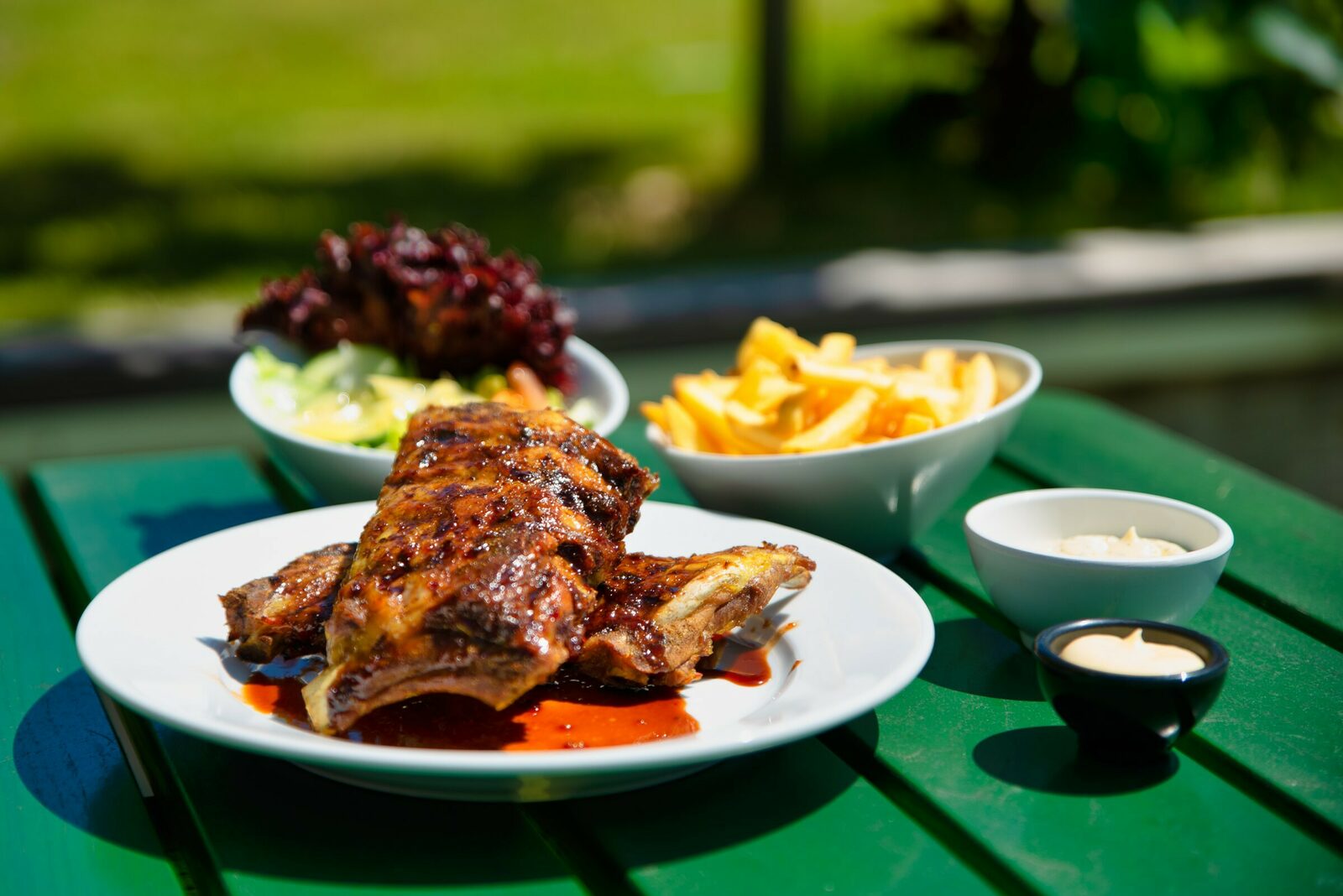 Whatever you choose, our dishes are all prepared with love. Take our famous burgers, for example, with truly good meat. We have a delicious goat cheese salad, a fresh pasta pesto, the tastiest spare ribs in Amsterdam and for vegans we have a delicious homemade vegan burger!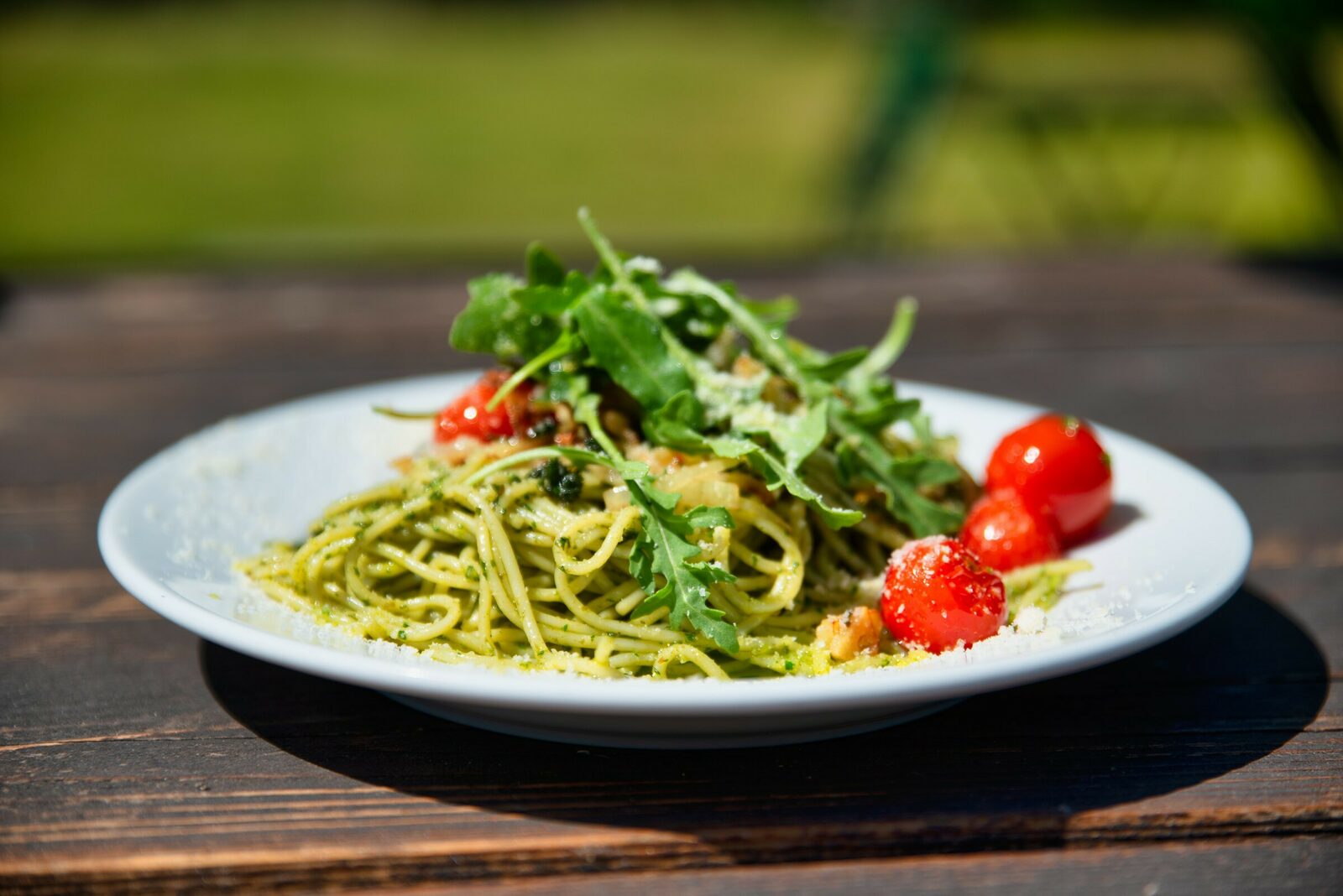 Snacks or a dinner, anything is possible, at any time of the day. And of course we also have a children's menu. 
Onze chef kok Max bakt een overheerlijke homemade cheesecake of bestel een heerlijk verfrissend bolletje vegan sorbet ijs en maak de maaltijd compleet! Een heerlijk kopje koffie toe en je gaat met een zeer voldaan en goed gevoel naar huis….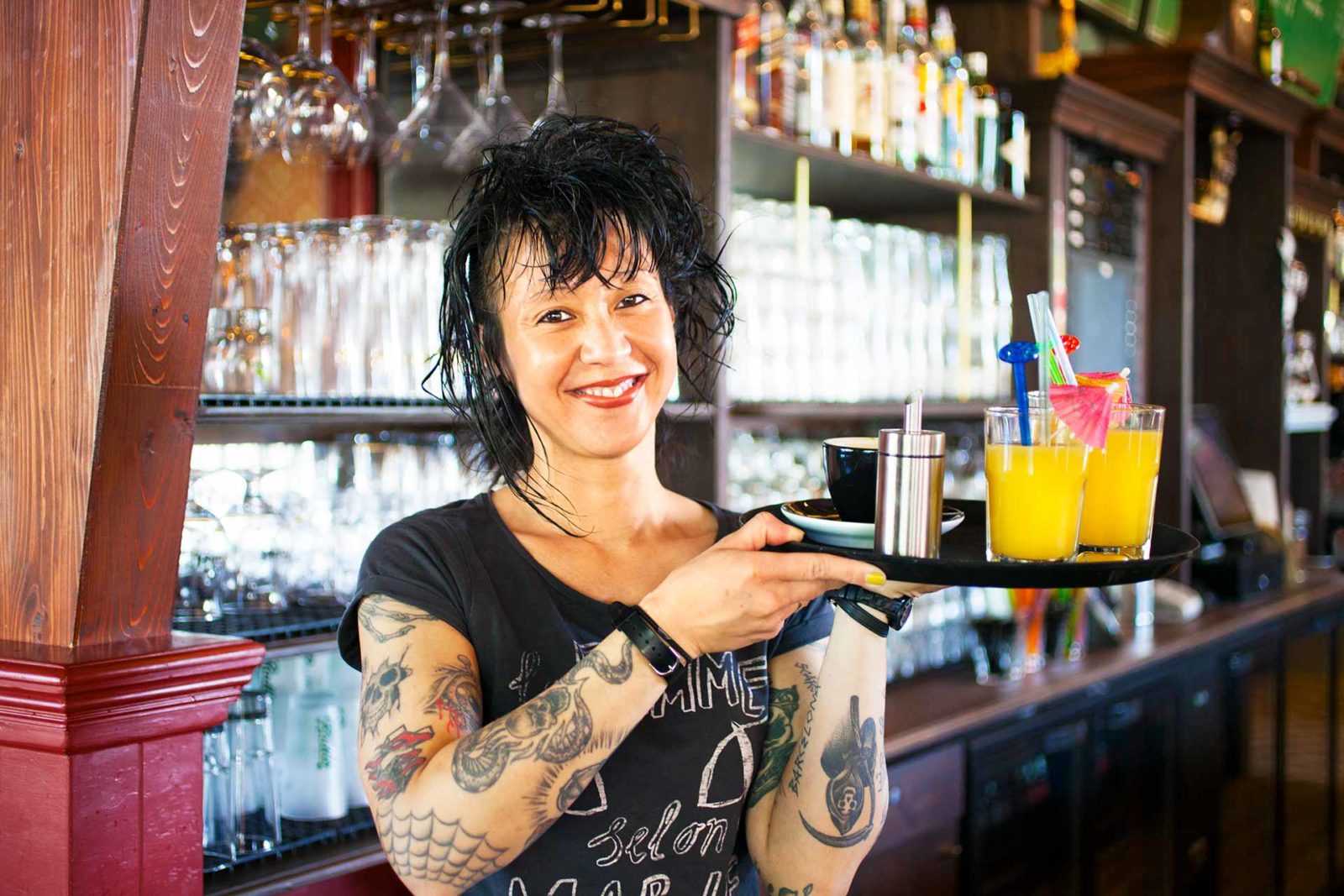 How do you quench your thirst? You'll certainly find your favorite drink on our beverages menu. And do choose a nice snack from our menu to go with it.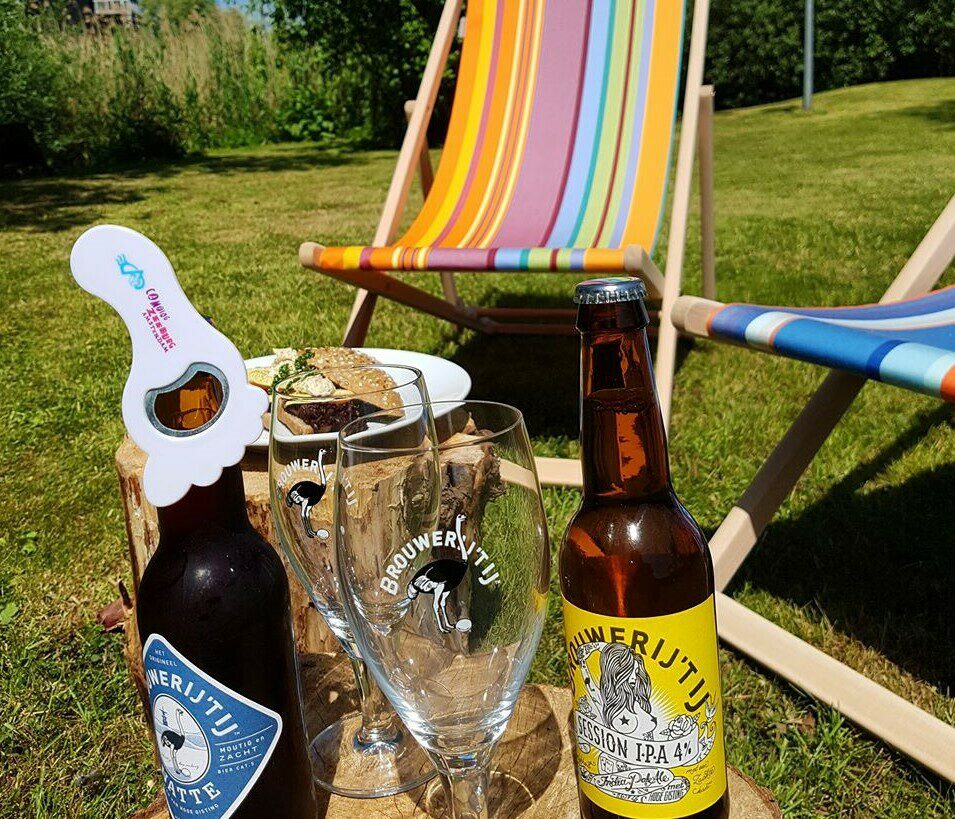 Start your evening on our terrace with a refreshing, locally brewed beer, such as those from our neighbours, Brouwerij 't IJ. In Amsterdam alone there are at least 24 breweries, producing excellent beer. That's why we have a special beer menu with plenty of choice of special beers from Amsterdam and outside of Amsterdam. Fresh or heavy, dark or blonde, what would you like to drink today?
See you soon at Café Restaurant Camping Zeeburg!
You can request information using the form below.